About Bibliohack
---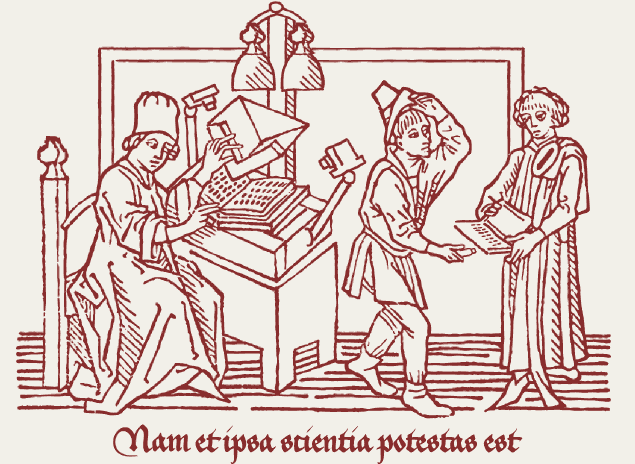 Bibliohack is an initiative that works for the digital transformation of libraries, archives and museums, with appropriate technology to the specific context of the Global South, following open access and open source technology principles.
We specialized in digitizing books and documents, and also in managing collections and digital assets. We provide services and trainging to GLAM organizations that face the challenge of incorporating information technology into their work processes.
We also promote the development of professional and institutional networks that allow the production and release of resources for the community: drawings, code, processes and documentation, and also add critical mass to define public policies that facilitate the preservation of cultural heritage, open access to knowledge and intellectual property reform.